Search engine optimization (SEO) has been one of the most effective tactics for B2B marketing for a decade, helping marketers grow organic website traffic, drive conversions and outshine competitors.
After all, only 29% of people want to talk to a salesperson to learn more about a product, while 62% consult a search engine. Fundamental B2B SEO strategies leverage ranking factors to enable websites to rank higher on the search engine results page. They help marketers increase inbound traffic, engage the target audience, and earn more profits.
The modern consumer continually lives on the internet and demands meaningful, personalized experiences. So, B2B marketers must create content that moves the "SEO needle" in line with changing times.
While SEO builds its foundation on time-tested best practices based on high-quality content, strategies that worked before may not be effective now. This is because search engines regularly update their algorithms and query processing techniques to deliver the best search results.
As ABM and Inbound practitioners for B2B clients in different industries, we have developed a list of SEO trends for 2023 that will shape how B2B marketers leverage SEO.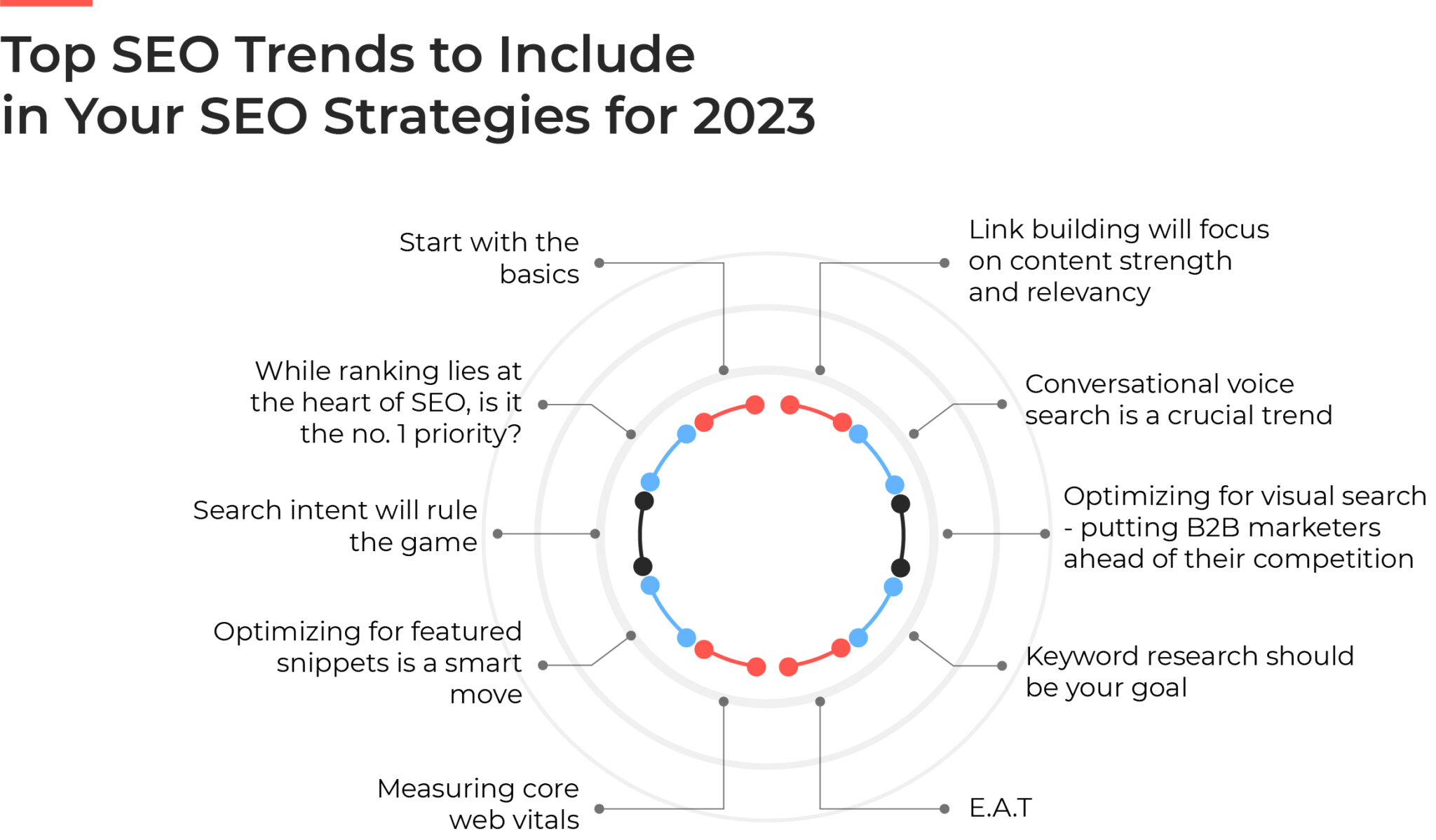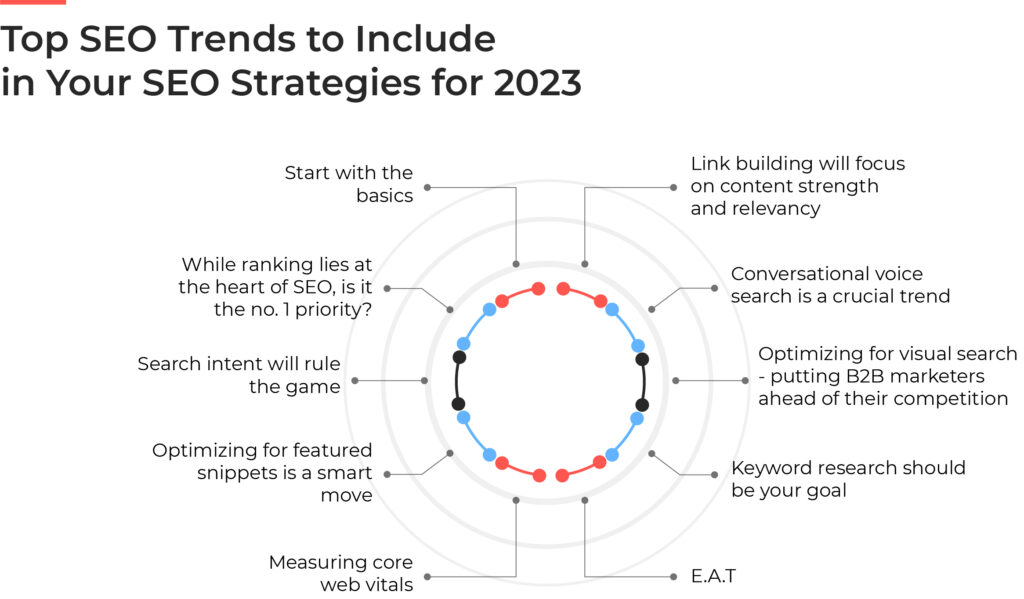 As search engine algorithms continually evolve, B2B marketers must stay updated with B2B SEO Trends for 2023 and tweak their roadmap accordingly.
Is keyword stuffing going to work?
Is ranking on Google still the most important goal?
What are the top SEO trends and predictions for 2023 that can get you qualified leads and enhance CX?
If you want to know the answers to these critical questions, keep reading!
Start with the basics
As a fundamental part of the overall B2B marketing consort, SEO aims to guide B2B customers through the buyer's journey. A brand's content and SEO strategies must align with the sales funnel and the type of outreach (messaging) needed at different stages.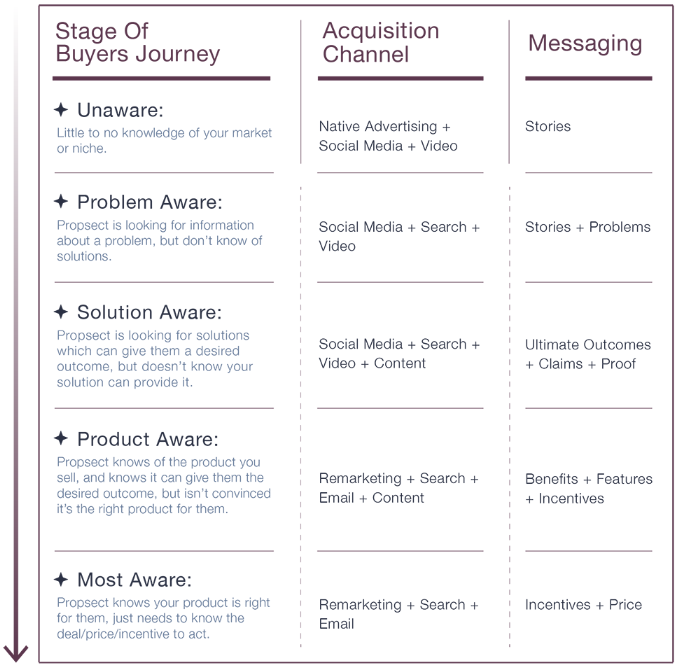 So, irrespective of how search engine algorithms change, the fundamentals of engaging leads with personalized and proactive messaging at different stages will never change.
Link building will focus on content strength and relevancy
Link-building is still a crucial factor in determining a webpage's ranking on Google. However, in 2023, the linking domain's relevance, strength, and authenticity will play a crucial role in deciding the ranking.
In short, getting a link from any random website won't work anymore. Instead, content relevancy and strength will be significant factors.
Another consideration is the tendency of specific domains to link to multiple websites. Take, for example, two websites, 1 and 2, that rank relatively well on Google. Say website 1 only has 20 internal likes while website 2 has innumerable backlinks.
In this scenario, getting a backlink from website one will hold more weight than website 2. Acquiring multiple backlinks is simply a game of getting the most helpful and relevant content.
While ranking lies at the heart of SEO, is it the no. 1 priority?
The top search results on Google may often remain hidden behind a maze of question boxes, ads, and snippets. So even if your website ranks no. 1, your website traffic may not have improved significantly.
So, in 2023, marketers must keep an eye out for metrics like click-through rate (CTR) as better indicators of customer engagement. Focusing on good content and different combinations of keywords from Google Adwords and Facebook Ads can help improve these metrics.
Conversational voice search is a crucial trend
With the advent of voice bots and smart devices, voice search has rapidly gained recognition as a popular online search method. As a top SEO trend for content marketing in 2023, voice SEO can help brands rank higher on SERPs and gain customer traction.
Voice queries sound how people would generally converse in real life. B2B companies should optimize content for long-tail keywords.
It's best to keep the answers short and crisp. For instance, a search query for "best jacket for mountaineering" should show a short description of the same with offers from the best brands.
Optimizing your content for the differences and nuances of vernacular languages can ensure your website shows up on a voice search. For example, people living in Pennsylvania often call it PA.
Search intent will rule the game
Stuffing keywords in your website content is passe. The next big thing for SEO in 2023 is optimizing for search intent. Search intent defines a user's primary goal when speaking or typing a query.
An intent may be an intention to "buy" (buying search intent), research a topic (informational search intent), or "how-to" search intent (a how-to-do search intent).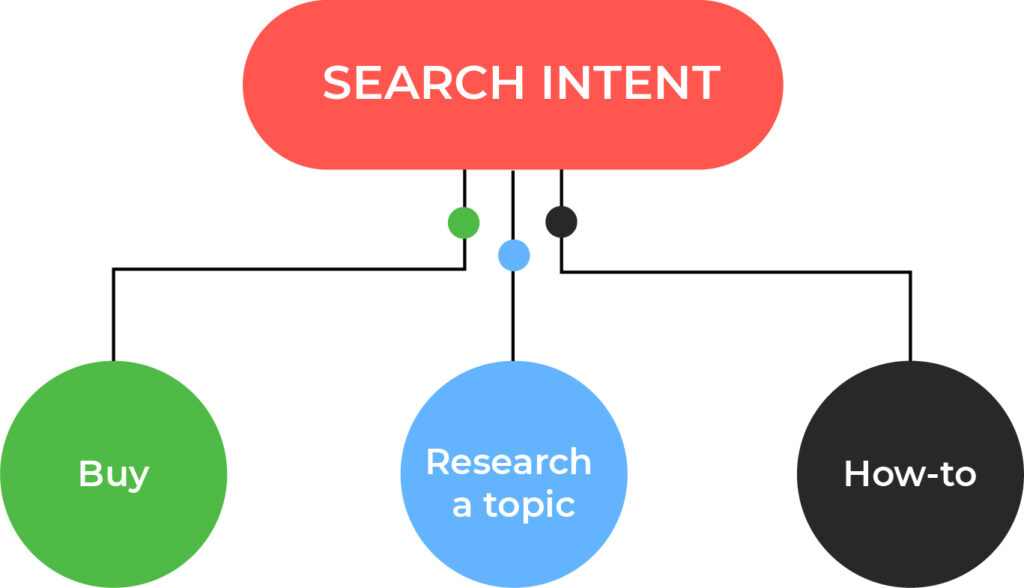 Going forward, B2B marketers must focus on matching their content to the intent by researching target keywords to understand users' needs.
Optimizing for visual search – putting B2B marketers ahead of their competition
After voice search, visual search is the next big thing on the horizon. Visual search adds a new level of convenience to customer search, helping them find new products using images. Customers can directly upload pictures to the search engine, eliminating the need to know the brand or product name.
Google's Shopping Graph has introduced the ability to search screenshots. If a customer views an image on Google Photos, they can use the Lens feature to find where they can buy the product in the photo. They can also use their mobile devices to take pictures and upload them to the search engine.
Visual search encourages SEO specialists to add images to website content and keyword-rich alt text, leading prospects directly to the website.
Optimizing for featured snippets is a smart move
Featured snippets, also known as "Position Zero" results, are displayed between the top paid and the first organic search results.
As a simple boxed result displayed just above the first organic URL, featured snippets are "how-to's," single-line definitions, and numbered listicles. If your page provides valuable structured content that people often search for, you are a good contender for a feature.
Aligned with SEO trends for 2023, B2B marketers must focus on the searcher's intent and how search engines query and optimize your content. Referring to the "People also ask" section can deliver valuable insights and question-based terms that people often seek.
Keyword research should be your goal
As discussed briefly in the above section, buyers have different search intents at different stages of their journey with a brand. From informational (how, what, why, etc.) to navigational (brand and product names), to a commercial investigation (top/best products, comparison, etc.), and transactional searches (buy, order, purchase, etc.), B2B buyers query multiple things on search engines.
Thus, having a broader keyword strategy incorporating a vast spectrum of keyword modifiers enables brands to rank high within relevant queries.
B2B marketers must optimize content for both search intent and semantics. As search algorithms become more intelligent and intuitive, developing topic clusters, keyword combinations, and semantically-related phrases must be in your SEO strategies for 2023.
Measuring core web vitals
Brands worldwide are paying increasing attention to user experience, and the B2B domain is no exception. User experience includes core web vitals like visual stability, load time, and interactivity. Google announced core web vitals be a ranking factor for SEO starting in May 2021.
Why?
Because nothing is more important than giving your users a positive website experience. For instance, a study found that if a page takes over three seconds to load, 53% of users abandon it. Measuring core web vitals can help you improve factors that hamper user experience on your website.
E.A.T
Google's popular SEO metric, E.A.T (Expertise, Authority, and Trustworthiness), ranks websites on their overall quality, credibility, and content authority.
Google's algorithm automatically ranks websites higher on SERPs that have backlinks from authoritative pages, leverage statistics, and display customer testimonials.
Need the best outcome from your SEO strategy? We are here to help!
Our SEO experts at The Smarketers work with Fortune 500 brands and SMBs to deliver best-in-class ABM, Inbound Marketing, and demand generation services.
We provide SEO solutions across several industries, including IT/SaaS, manufacturing, telecom, and healthcare.
Our experts always stay updated with the latest industry trends to ensure all content on your website aligns with SEO best practices.
We also leverage on-page and off-page SEO best practices to help your B2B business achieve greater visibility and rank higher.
Get in touch with our SEO experts to know more!